Deshaun Watson to Cleveland Browns: Instant Trade Reaction and Fallout
---
Deshaun Watson has FINALLY been traded from the Houston Texans to the Cleveland Browns, capping off an epic saga that's spanned virtually one calendar year.
The trade:
QB Deshaun Watson
2024 fifth-round draft pick
First-round picks in 2022, 2023, and 2024
2023 third-round draft pick
2024 fourth-round draft pick
The Texans reportedly fielded offers from four organizations and after accepting trade proposals, the Atlanta Falcons, Carolina Panthers, New Orleans Saints, and the Cleveland Browns all were granted interviews with Watson to gauge his interest. Ultimately, Watson waived his no-trade clause to join Cleveland in 2022.
Some Watson housekeeping
It's likely that due to his alleged off-the-field dalliances, Watson will face a suspension from the NFL in 2022. It may take the offseason to find out just how long he could be suspended, but there is precedent to Watson being suspended without any formal charges. Former Pittsburgh quarterback Ben Roethlisberger was suspended by Roger Goodell and the NFL for six games for violation of the NFL's personal conduct policy stemming from a 2010 alleged sexual assault that Roethlisberger was never formally charged for.
Trade winners:
All Cleveland Browns pass-catchers
Watson is a huge improvement over current and future ex-Brown Baker Mayfield and Watson will improve the offense ecosystem in Cleveland. An acquisition like Watson and Amari Cooper likely means the Browns won't be so run-heavy as they have been in the last couple of seasons, as a bottom-six and bottom-four team in terms of pass-play percentage in 2021 and 2020, respectively. David Njoku has actual viability as a fantasy tight end now without Austin Hooper. Donovan Peoples-Jones is an intriguing deep threat that could be heavily boosted by Watson's presence. The aforementioned Cooper slots in as the top receiving target for Watson and should see high-end WR2 consideration in drafts heading into the spring and summer.
Baker Mayfield
Mayfield is going to get a change of scenery, and let's face it - it's for the better. The run-heavy offense really has done no favors to Mayfield and he's likely going to get a chance in a new location to show he can still be a viable starting quarterback in the NFL. His fantasy value depends on his landing spot.
Davis Mills
Mills got the "vote of confidence" and it looks like the Texans will build around him for the future. For now. We'll see how long that lasts, but it's his show for right now. Sadly, it's not a very interesting or talented show aside from Brandin Cooks.
Deshaun Watson
Duh.


Trade losers:
The starting quarterback market
This trade locked in the Texans and Browns quarterback situations and wherever Mayfield goes, it locks up that job too. For players like Marcus Mariota, Jimmy Garoppolo, Gardner Minshew, and others, it removes opportunities elsewhere.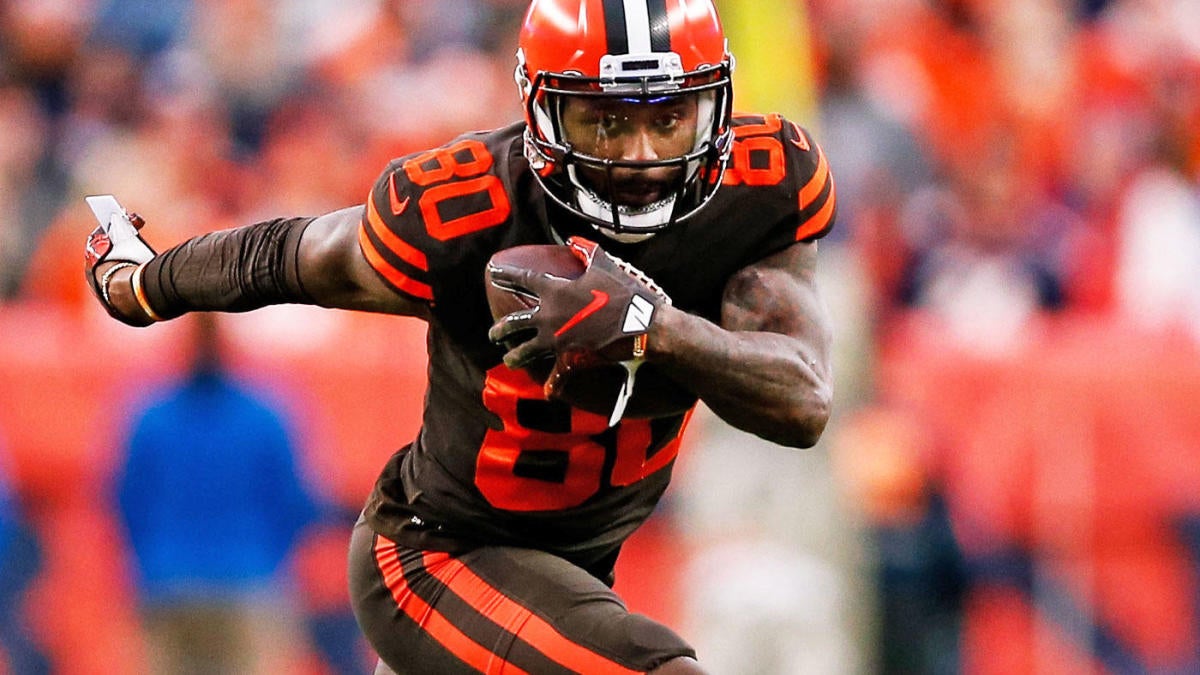 Jarvis Landry
I mean, he's not really a direct loser, but how is he feeling being released and then the Browns acquire Watson? That's a buzzkill.
Follow Kevin on Twitter @ktompkinsii!
---